Turnkey Projects
Comments Off

on Turnkey Projects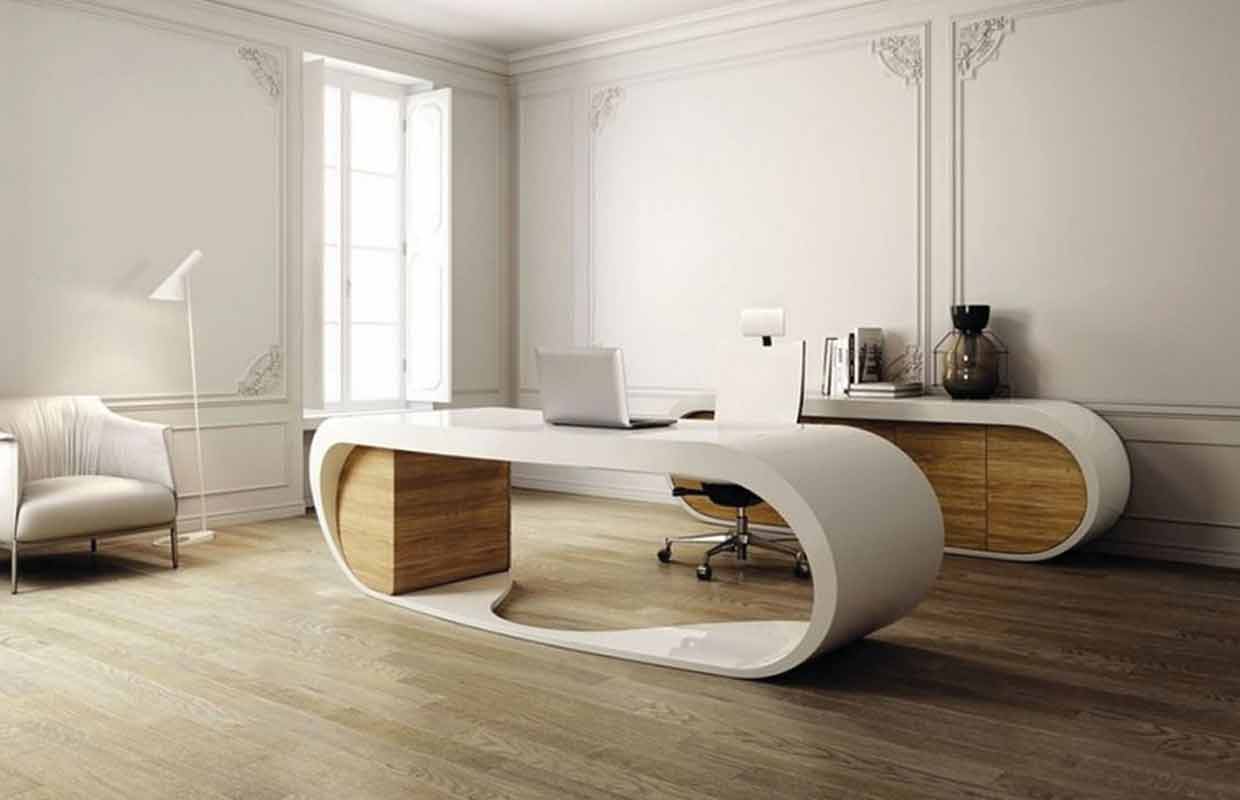 Best Turnkey Interior Designers
Hometrenz is India's leading interior designer and offers the best turnkey interior designers in Hyderabad. There are many turnkey interior designers in Hyderabad but there is a huge difference between those who are self-taught and the ones who have undergone formal training. The best and the most professional ones would be those who have been trained by an established institute. Hometrenz is one of the very few best turnkey interior designing companies in Hyderabad, which has been doing a great job for residential as well as commercial projects.
What is a Turnkey Interior Designer?
A turnkey interior designer is a professional who provides a complete range of interior design services, from initial consultation to final installation. Turnkey designers work with clients to create custom-designed spaces that reflect their unique style and meet their functional needs. In addition to space planning and layout, turnkey designers can also select furniture, fixtures, and finishes; source materials; and oversee construction or renovation projects.
Many turnkey interior designers are also experienced in project management, which means they can help coordinate all aspects of your design project, from start to finish. This can be especially helpful if you're planning a major renovation or working with multiple contractors. A turnkey designer can act as your single point of contact, ensuring that everyone is on the same page and that the project stays on track.
Whether you're starting from scratch or giving your space a fresh new look, a turnkey interior designer can help you create the home or office of your dreams.
How to Find the Best Turnkey Interior Designers in Hyderabad?
There are many ways to find the best turnkey interior designers in Hyderabad. One way is to ask for referrals from friends or family who have recently had their homes designed. Another way is to search online for companies that offer this service. Once you have a few companies in mind, you can then request quotes from each one and compare prices.
When requesting quotes, be sure to ask about the designer's experience and portfolio. You should also inquire about the estimated time frame for the project and any other fees that may be associated with the design services. Once you have received all of the quotes, you can then choose the company that offers the best value for your money.
Benefits of Using a Turnkey Interior Designer
There are many benefits of using a turnkey interior designer when redesigning or renovating your home. Here are some of the top reasons to consider working with a professional:
Save time and money: A turnkey interior designer can help you save time and money by taking care of all the details of your project from start to finish. This includes everything from selecting the right products and materials to coordinating with contractors and other professionals.
Get expert advice: A turnkey interior designer has the experience and expertise to provide you with guidance and advice throughout your project. They can help you make informed decisions about your design, layout, and budget.
Enjoy a stress-free process: Working with a turnkey interior designer takes the stress out of redesigning or renovating your home. You can relax knowing that everything is being taken care of by a professional who has your best interests at heart.
Create a unique space: A turnkey interior designer can help you create a one-of-a-kind space that reflects your personal style and taste. They will work closely with you to understand your vision for your home and then bring it to life through their design skills and creativity.
Increase your property value: Investing in a professionally designed home can increase its value, making it a wise investment for the future. Whether you're planning to sell or simply want to enjoy your beautiful new space, working with a turn
Turnkey Projects in Hyderabad
Hometrenz is one of the leading turnkey interior designers in Hyderabad with a team of experienced professionals who are experts in their respective fields. We offer complete turnkey solutions for all your interior designing needs including project management, execution, and supervision.
We have successfully executed many turnkey projects in Hyderabad and have a proven track record of delivering quality work on time and within budget. Our team has extensive experience in handling all aspects of turnkey projects from start to finish.
Some of the key services we offer as part of our turnkey solutions include:
– Project planning and management
– Space planning and design
– Procurement and coordination of subcontractors
– Supervision of construction and installation work
– Quality control and assurance
– Commissioning and handover
Share post: